APARTMENTS FOR RENT
•

RETAIL & OFFICE RENTALS

•

COOP's & CONDO's SALE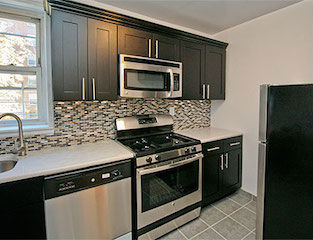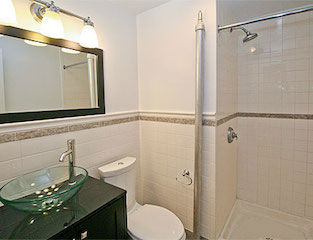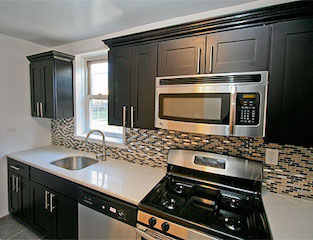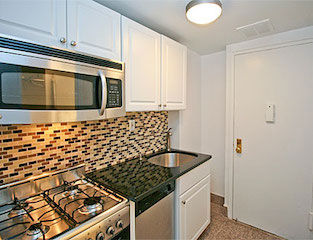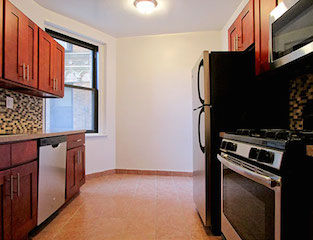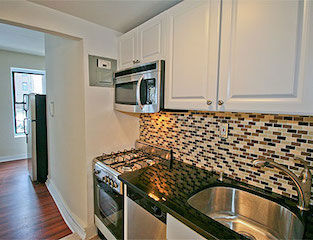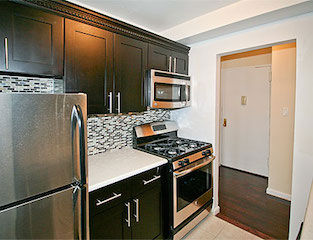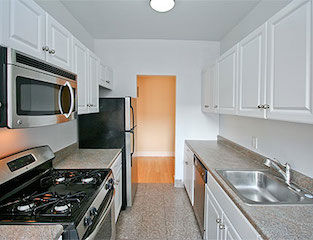 Are you Looking for Queens apartments for rent? Search above for Apartments for rent in Queens OR call us at 646-226-1554 for more information.
Featured Residential Rentals
R/S Building
Buillt in 1941
6 Stories
On-site Laundry
Cats OK

R/S Building
Buillt in 1940
6 Stories
On-site Laundry
Small Pets OK

R/S Building
Buillt in 1953
6 Stories
On-site Laundry
Small Pets OK

*** NO BROKER'S FEE ***
About Queens Apartments for rent
We have a wide selection of apartments for rent in various apartment Buildings in Queens. We also have apartments and properties for sale through out the Queens area. CO-OP's (Cooperative apartments) & Condo (Condominium) apartments. Select amenities may include: doorman, balcony/terrace, renovated kitchen and bathroom, elevator, live-in superintendent, near public transportation, professionally managed buildings, garage, dishwasher, A/C, TV intercom, heat thermostat, wood floors, security cameras, and much more...
Search and browse from hundreds of apartment rental listings and properties for sale thought out Queens area. If saw an apartment for rent or sale you are intrested in, simply call to check availaibility and viewing options! If you didnt find excatly what you were looking for, call and tell us what do you need ... we may have other upcoming apartments for rent or for sale that will be just what you are looking for!
Amomg many others, the following areas are in our highest demand: Forest Hills, Rego Park, Kew Gardens, Woodside, Sunnyside, Briarwood, Woodhaven, Elmhurst, Jackson Heights, Cotrona, Astoria, Sunnyside, Long Island City, Flushing, Bayside, Auburndale, Great Neck, East Elmhurst, Richmond Hill, Hollis, Jamaica Estate.
Q: Do I have to pay a broker's fee?
A fraction of Queens apartment building owners will pay the Broker's Fee on behalf of the tenant. However, currently it's mostly the tenants that are required to pay the Broker's fee. Broker's in Queens charge, on average, one month rent as their service fee for finding apartments for rent. Brokers may charge a up to 15% of the annual rent as their service fee, however that rate is less common in the current market.
Q: How should I inspect an apt?
Make sure to personally inspect the entire apartment. Simply relying on photos alone is not recommended. While in the property, visit all the building amenities (e.g. laundry facility, elevator, gym, pool, outdoor sitting area, rooftop, etc). Make sure to ask which utilities are included in the rent, what the lease terms are, when rental payments are due, and where the nearest grocery store, bus and subway station.
Q: When am I allowed to move-in?
Some apartment buildings only allows weekday move-in between the hours of 9am to 5pm. This means one is done moving in by 5pm. Other apartment building may allow weekend move-in. Please consult with you broker prior to scheduling you movers to avoid penalties. Laxurious buildings has a designated freight elevator for move-in and out. All other building will require you to reserve the regular elevator for your move.